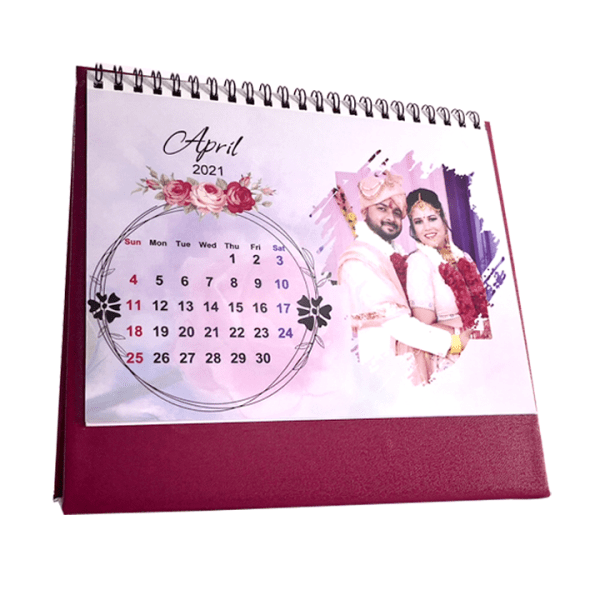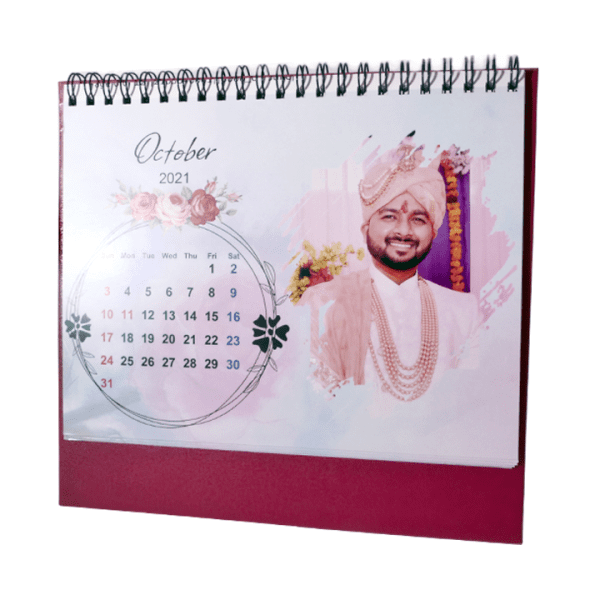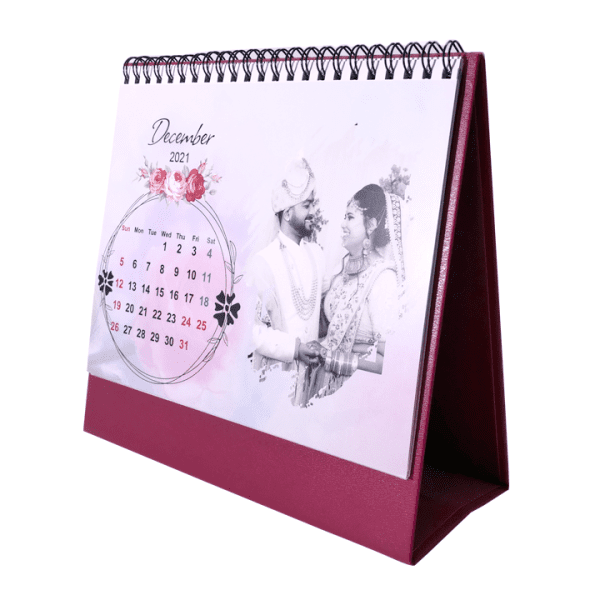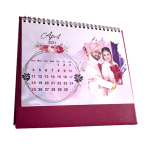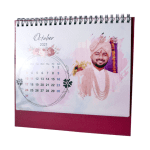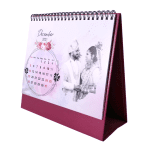 Personalised Calendar (2022)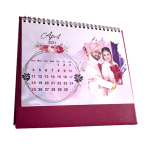 Personalised Calendar (2022)
Personalized Red Calendar to start the New Year with heaps of positivity with your loved ones picture in front of you. With this Personalized Red Calendar, you are going to shine all year long! Add your favourite pictures with loved ones that inspire to bring out the best in you at all times.
Description
Your favorite images 365 days a year!
Top-quality construction. Comes with a 12″ white hanging rod for clean and smooth usage.
Works well for both photos or graphic designs with brand customization.
Full color print on premium paper looks impressive.