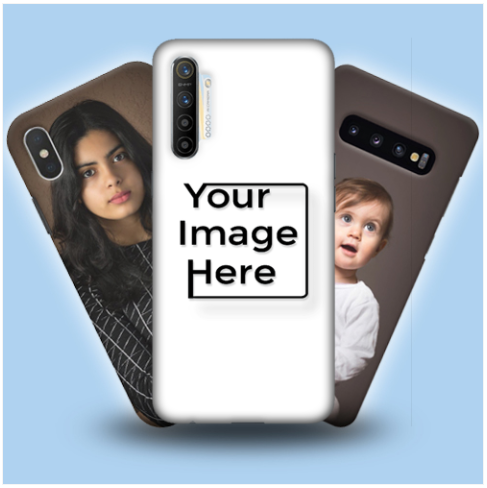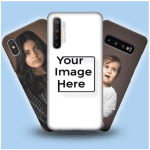 Customized Mobile Covers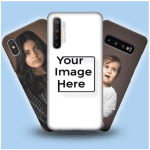 Top quality flexible case.
High durability and scratch proof.
Description
Transparent Customized Soft Back Cover for Apple iPhone 11
The Transparent Customized Soft Back Cover .made up of soft silicone material. It offers complete protection to your mobile phone device and can be personalized as per your preference. You can add any image, text or design on the cover.
Complete Protection
The case covers 100% of the phone's body from back and both the sides. This offers 360 degree protection to your device on the back and sides and protects it from unintentional drops and other accidents.