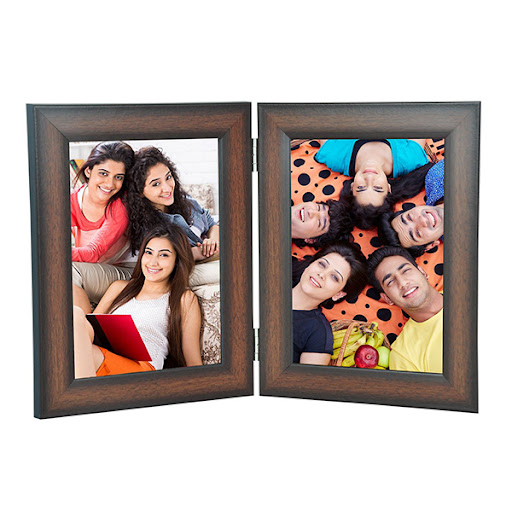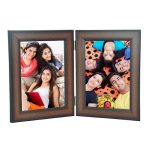 2 Photo Collage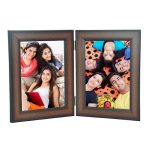 Make your photos look great :
All of your favorite memories can be showcase in these stunning and elegant  picture frames that will compliment and enhance your photos.
Description
Then and Now Photo Collage
Time runs fast – sometimes too fast. With an individual Now and Then Photo Collage you can easily catch wonderful moments – comparing past, present or even the future. Best part of it: You only need 2 pictures. 😉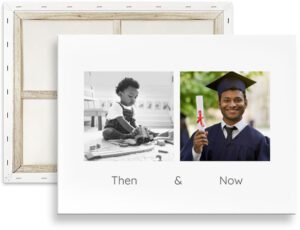 2 Picture Collage Frame
The photo collage 2 is one of the collages with the fewest images. But still this is a very popular photo collage. However, altogether we offer several hundred different collages. These include design or text collages that allow even more personalisation. It is also possible to create a collage with many photos in numerous templates. The photo collage 2 has a clear advantage over other collages, however: Because fewer photos are used, the two photo collage is ready especially quickly. So just get started and create your own 2 picture collage right now.
---